Since February of 2020, when COVID began to spread, I've been following doctors and researchers that I know and respect, because the more I can understand about what drives this illness, the better I can help all my clients.
As time goes on, these are my observation:
Some people (whether vaccinated or not) have not contracted covid.
Some people (whether vaccinated or not) get sick like the flu or a bad cold and recover in about a week or two.
Some people (whether vaccinated or not) get sick and develop what has become known as "long haul" covid, meaning that even many weeks and months after the original illness they are not doing well. These symptoms can be mild or devastating.
Some people develop symptoms from the vaccine (or a booster) that linger, and those symptoms can be mild or devastating.
Rather than debate about what should have been done, let's look at where we are now and how we can move forward. There are natural treatments that can help people who struggle with long-haul or post vaccine symptoms, and I will present a few here. (Download my Holistic Pandemic Survival Guide for the basics about prevention.) Here are additional options:
Autophagy, which literally means "self-eating" has proven to be helpful. This is a natural process your body uses to clear out old cells and debris. Intermittent fasting (shortening your eating window to between 8 and 12 hours per day) and periodic fasting both will promote autophagy.

The supplement Resveratrol at the dose of 400-500 mg per day will also promote autophagy and helps inflammation.

Melatonin has been proven to help as well. Start with 1 mg within an hour of bedtime and work up from there. Most people do well with between 1 and 5 mg, although some go as high as 10 mg. If you feel groggy the next day or have vivid dreams that prevent your full relaxation, those are signs you have more than you need. Start slow and work up.

Omega 3 fatty acids (also known as fish oil or EPA/DHA, the active ingredients in the fish oil) at the dose of 2 grams twice a day with meals has been shown to be helpful. (The above are all adult doses.)

Sunlight and near infrared light treatments are very powerful help.

Pine needle tea has also been shown to calm the spike protein's inflammatory effects.
These are recommendations for adults. Be sure to check with your own practitioner to be sure this is compatible with any medications you are taking.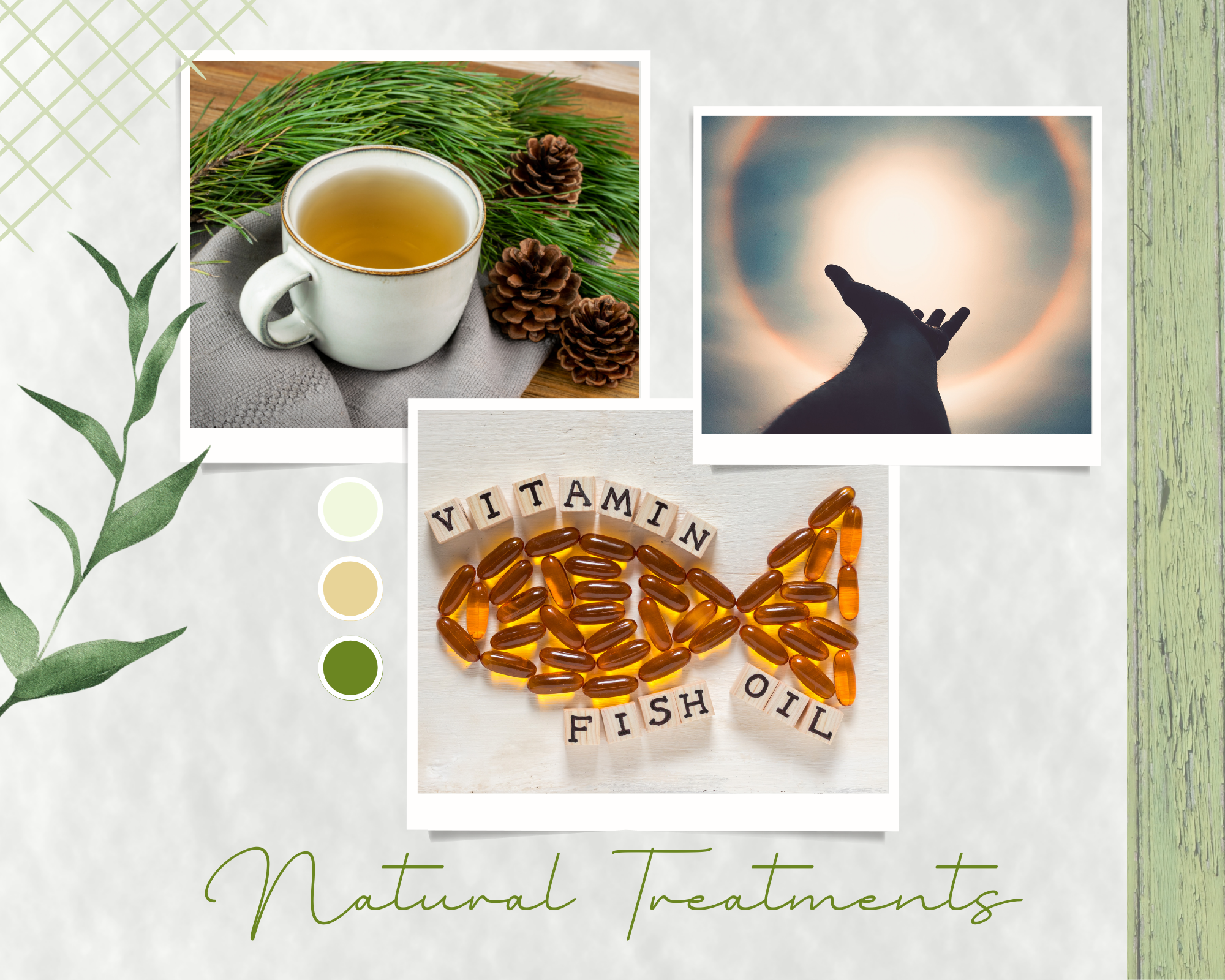 If you've followed me through the last 2+ years, you'll know that I am very respectful of people's personal decisions regarding vaccination. I'm going to come out stronger now and state my opinion. There are stresses to the body from these vaccines and it appears that the more boosters you get, the more vulnerable to inflammation, cardiovascular, neurological and even autoimmune conditions you become. These are not always immediately felt; they can take weeks and months to develop. It doesn't appear that vaccinated people are protected the way we were originally led to believe. I will still support you no matter what your decision. I have reached the point, though, where I will state that I do not believe the benefit of continued boosters is justified, and I will leave it at that.
It does look like covid is here to stay, similar to the seasonal flu. In light of this, adopting the right preventive steps and taking whatever you need to help with inflammation will go far to keep you healthy. Your feedback and comments are always welcome, and I will continue to do my best to guide you through!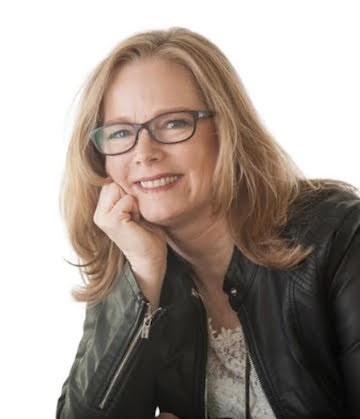 Disclaimer: This should go without saying, but I'll say it anyway: I am not a medical doctor and nothing in this blog should be taken as medical advice. Discuss all medical issues with your own MD.