Your kidney energy is vital to your health & well-being, but we don't often think about caring for them until there's a problem. The reason? Their "taps on the shoulder" that they need some TLC are very subtle and those same symptoms can relate to other things… we just don't tend to associate them with the kidneys. There are many signs that your kidneys need some love, and if you have 3 or more, you should take some steps to strengthen them. I'll give you plenty of tips for this at the end. Here are the symptoms to look for:
Feeling tired even after you've had enough sleep, feeling cold when others are comfortable, low libido or erectile dysfunction, shortness of breath with moderate exertion, trouble thinking or concentrating, high blood pressure (even slightly high), feeling itchy in the absence of a rash, seeing bubbles in the toilet after urinating, metallic taste in your mouth, frequent urination (especially waking in the night) and bags under the eyes. That's quite a laundry list!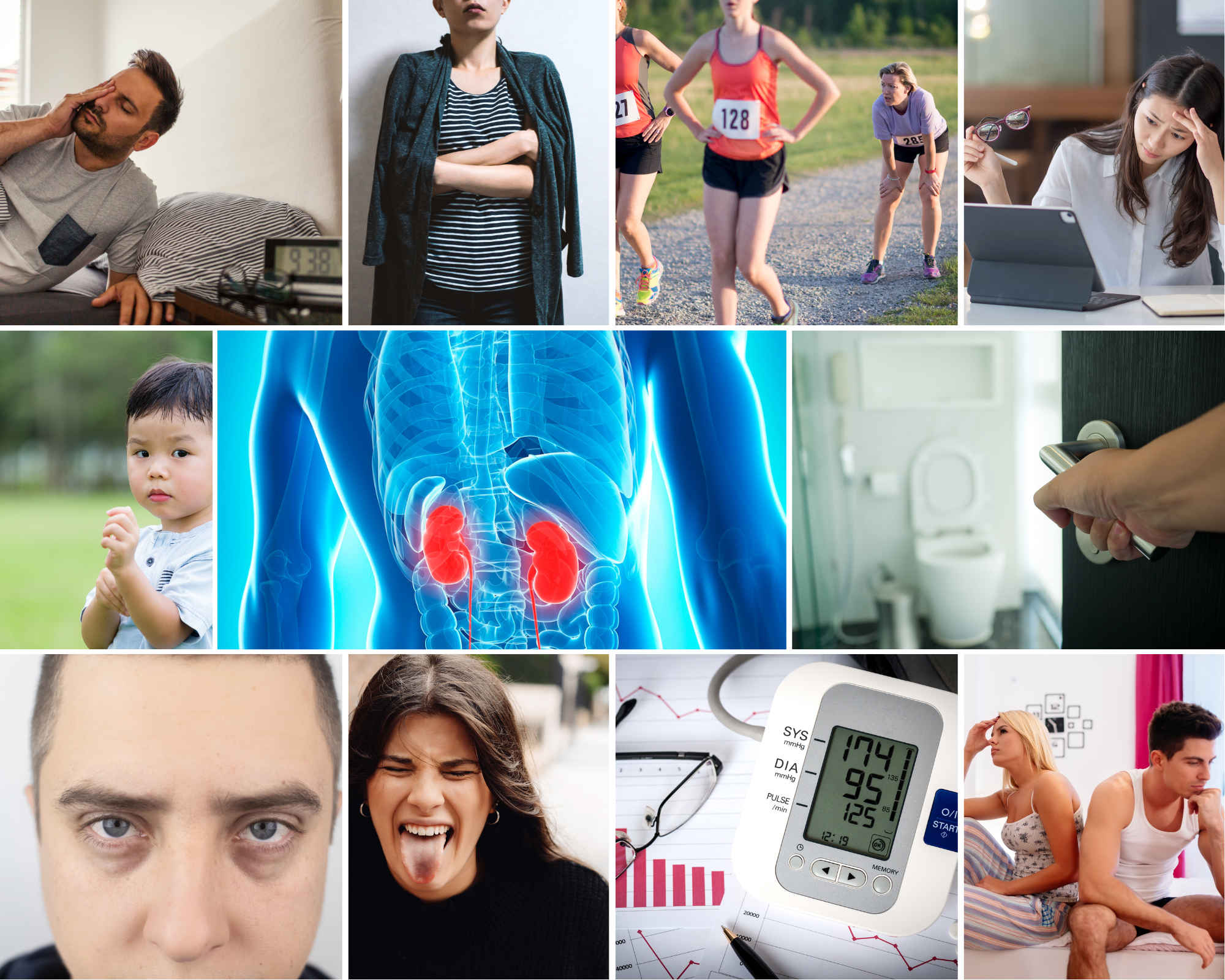 A conversation about kidney health needs to also consider the definition of kidney in Traditional Chinese Medicine (TCM). Their definition of kidney includes both your kidneys AND the adrenal glands that sit on top of each kidney. They consider that these work as a whole, which makes total sense when you see how much stress (regulated by adrenals) impacts blood pressure, which is regulated by the kidneys. The kidneys are the source of your "chi", or vital energy. When kidneys are overworked and underpaid, it results in many of the symptoms listed above.
What causes your kidneys to be stressed? The biggest stress comes from toxic loads. Usually we think of the liver as filtering out toxins, but your kidneys work just as hard. These loads include environmental toxins, alcohol, cigarettes, vaping, mercury from silver fillings in your teeth, and medications, including OTC meds. The next biggest stress is aging. In fact, once you pass age 30 (what nature considers to be your childbearing years) you are no longer blessed with the extra protective energy of youth. And this energy continues to deplete more rapidly with each passing decade. The final category of stress is damage to the delicate tubules in the kidneys, which are only 1 blood cell thick! These tiny tubules are damaged from chronic low water consumption because the toxins they are trying to filter out are not dilute enough. They are also damaged by certain diseases like diabetes and high blood pressure.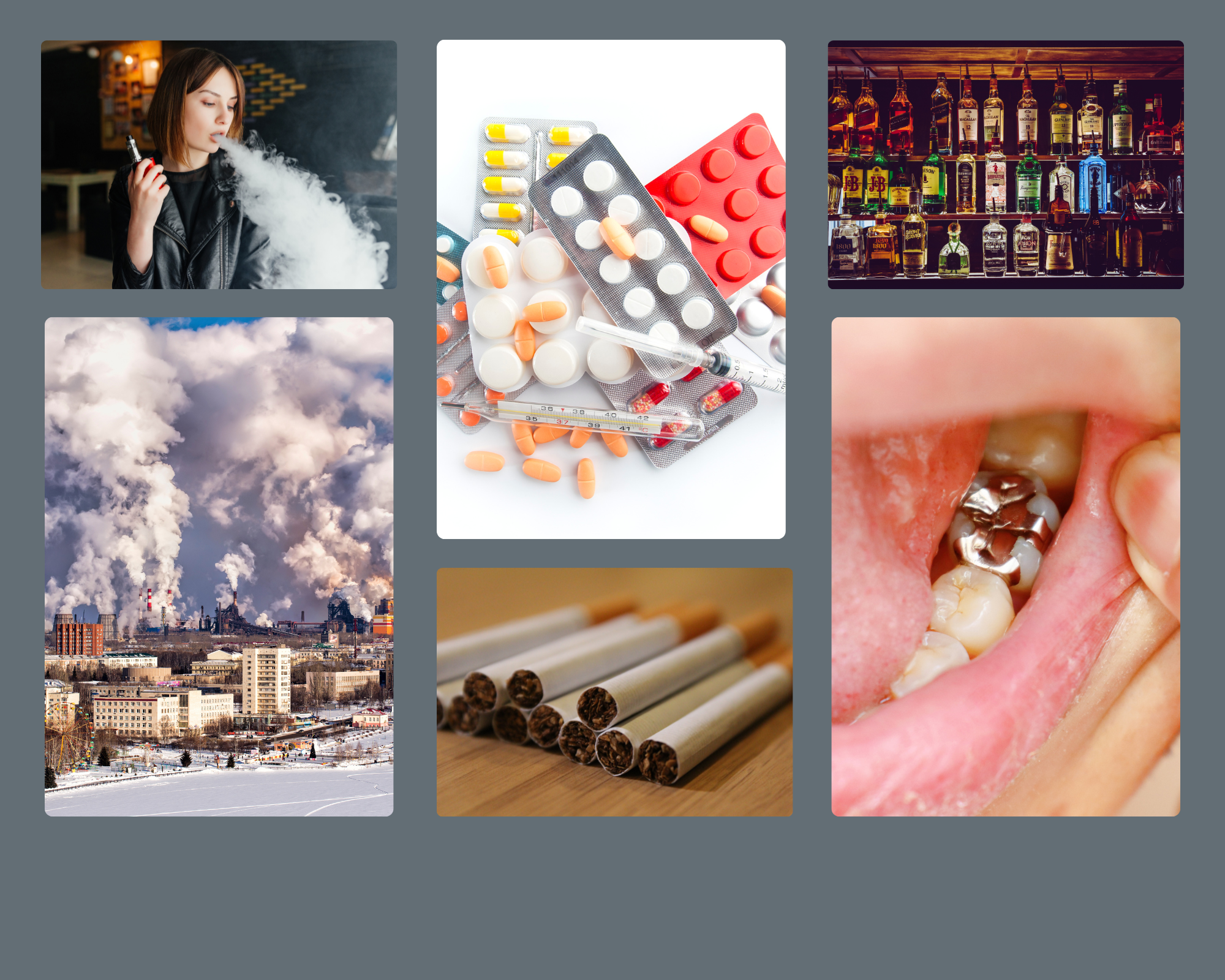 But don't despair! There is much you can do to rejuvenate your valuable kidneys. First, do drink enough water every day. Divide your body weight by 2 and that tells you how many ounces you should drink each day. In TCM, the kidneys belong to the water element, so things like swimming, sitting or walking by a creek, lake or ocean and even listening to the gentle sound of a water feature will help. Many foods help to nourish the kidneys, including kidney beans, seaweed, cranberries, blueberries, black cherries, beets, lemon, and spinach. Horsetail tea and Cornsilk tea are also very healing for your kidneys and can be easily found at your local health food store. Skin brushing before you bathe or shower is a huge help; in fact, the skin is known as your "third kidney". I'm a huge fan of Earthing or Grounding, which helps by dissipating stress energy either through walking barefoot on the earth or sleeping or sitting on a special mat that plugs into the ground receptacle in a wall outlet. See the official Earthing site for more information.
Become aware of the condition of your kidneys and incorporate some of these healing strategies. Your reward will be a lifting of that depleted feeling and an increased vibrancy. 😊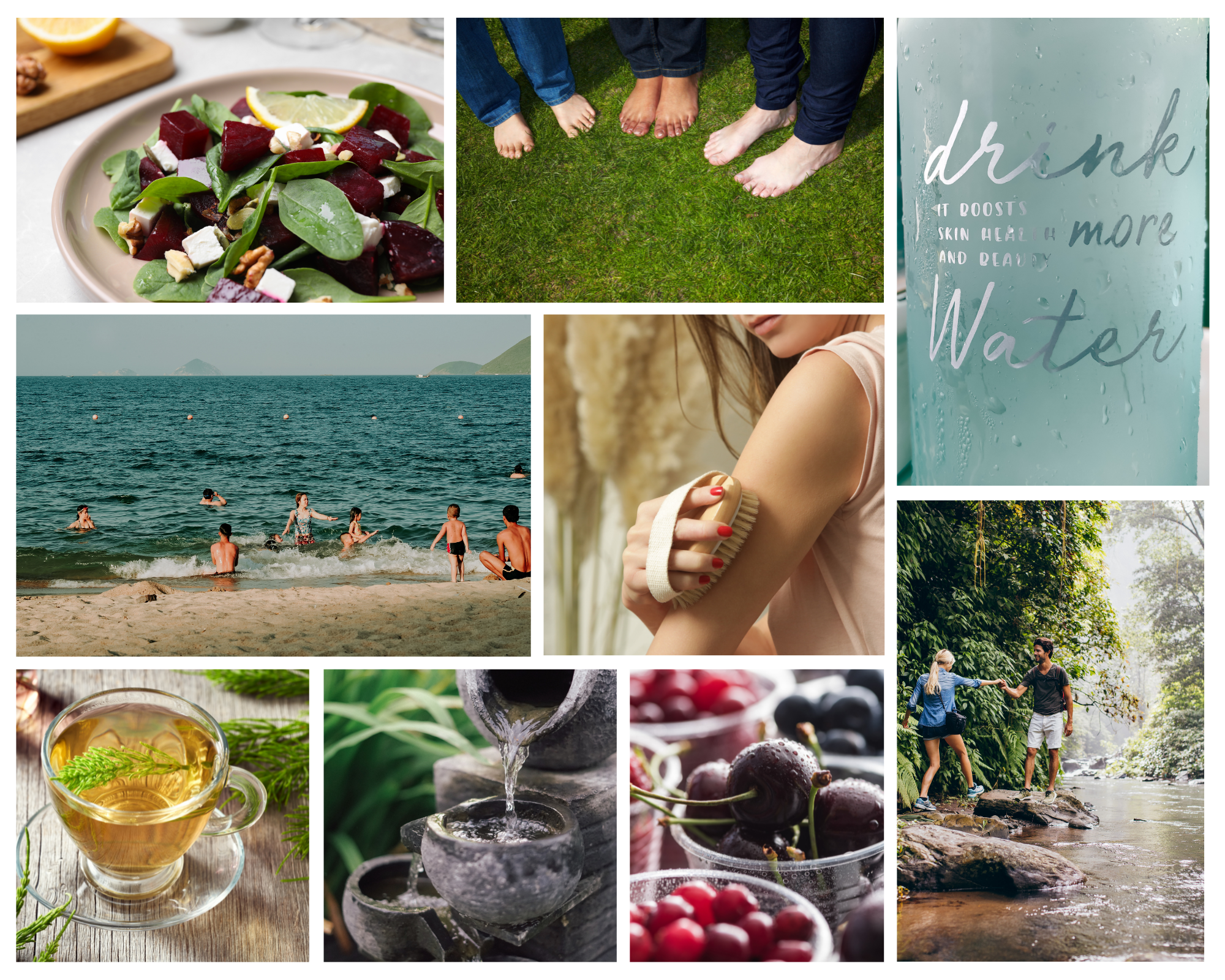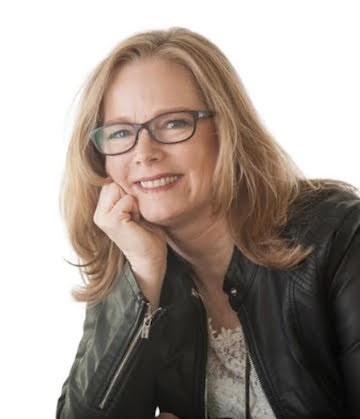 Disclaimer: This should go without saying, but I'll say it anyway: I am not a medical doctor and nothing in this blog should be taken as medical advice. Discuss all medical issues with your own MD.