Your body's rhythms are intimately connected with the rhythms of nature… the day/night rhythm (circadian rhythm), the rhythms of the moon and other planets and the rhythms of the seasons. Understanding and coordinating with these rhythms can bring you greater health and vitality, and helping you to do this is our purpose.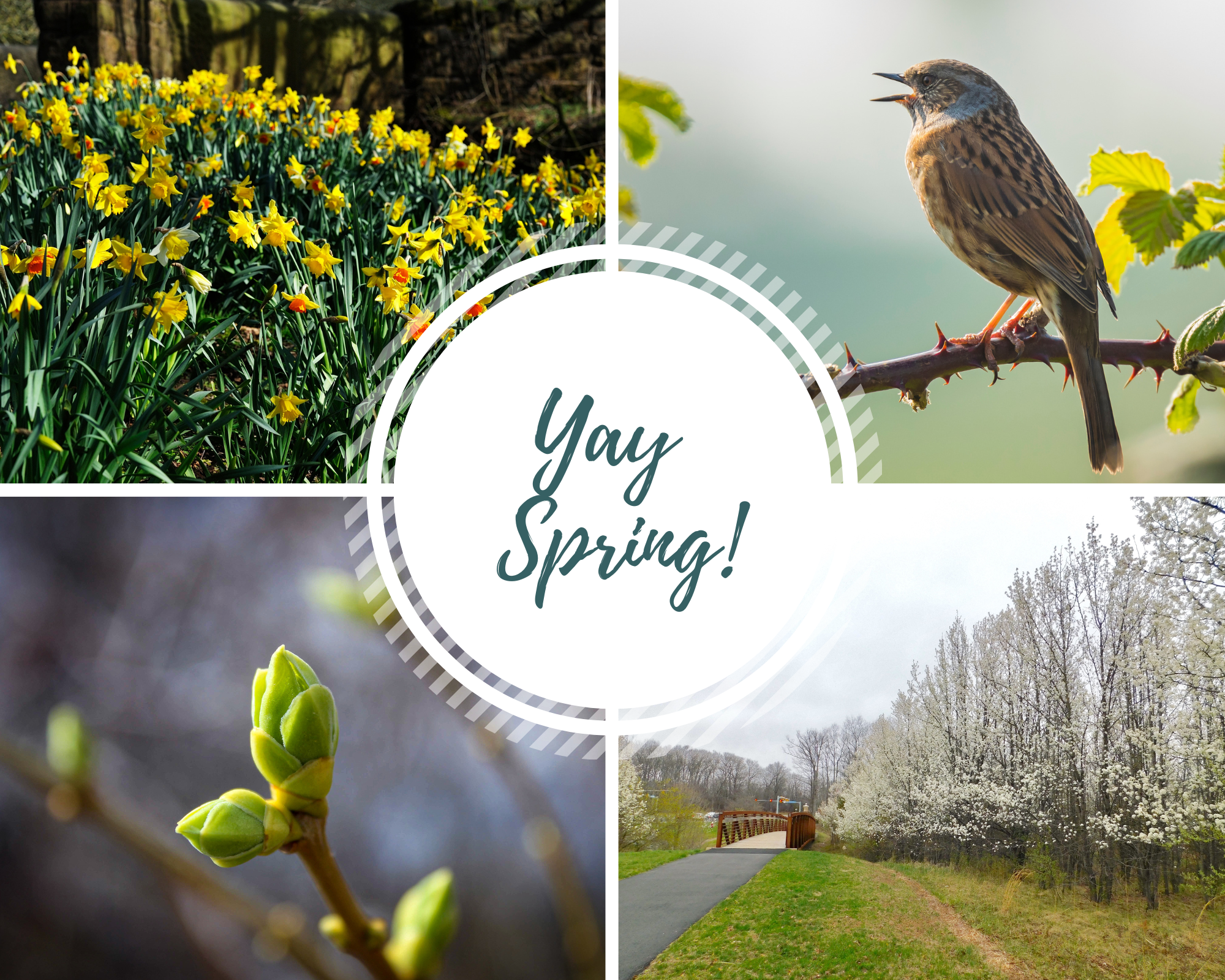 At the time of this post, we are moving to the season of Spring, but you can do this cleanse up to four times a year. In Traditional Chinese Medicine, Spring is the season associated with new growth & rejuvenation, and the organs associated with the Spring season are the liver and gallbladder.

The first rule
The first rule of a liver cleanse is to avoid adding to its burden as much as possible. Be sure you're drinking enough water- half the number of pounds you weigh in ounces of water is a good rule of thumb. Other liquids don't count toward this total; it must be water.
Of equal priority is to get your bowels moving at least one thorough time per day, but preferably 2 or 3 times a day. (More than 3 can indicate other issues might be present.) Adequate fiber, exercise, water and probiotics are the starting point for good bowel movements. If this alone doesn't work, you can add some magnesium citrate, like Natural Calm. Other natural laxatives should be used with caution and never long term.
Processed foods are next on the list to eliminate. Even some "health" foods are heavily processed. Minimize chips, crackers, etc with seed oils. Eliminate fast foods and sodas. If you want to take this to the next level, you can do a super clean diet like Whole 30 for a month. Any step you make in the right direction is helpful!
Finally, use the Think Dirty app or go to Environmental Working Group's database to search the products you use on a regular basis, such as cleaning, laundry and personal care products. The less toxic your products, the happier your liver!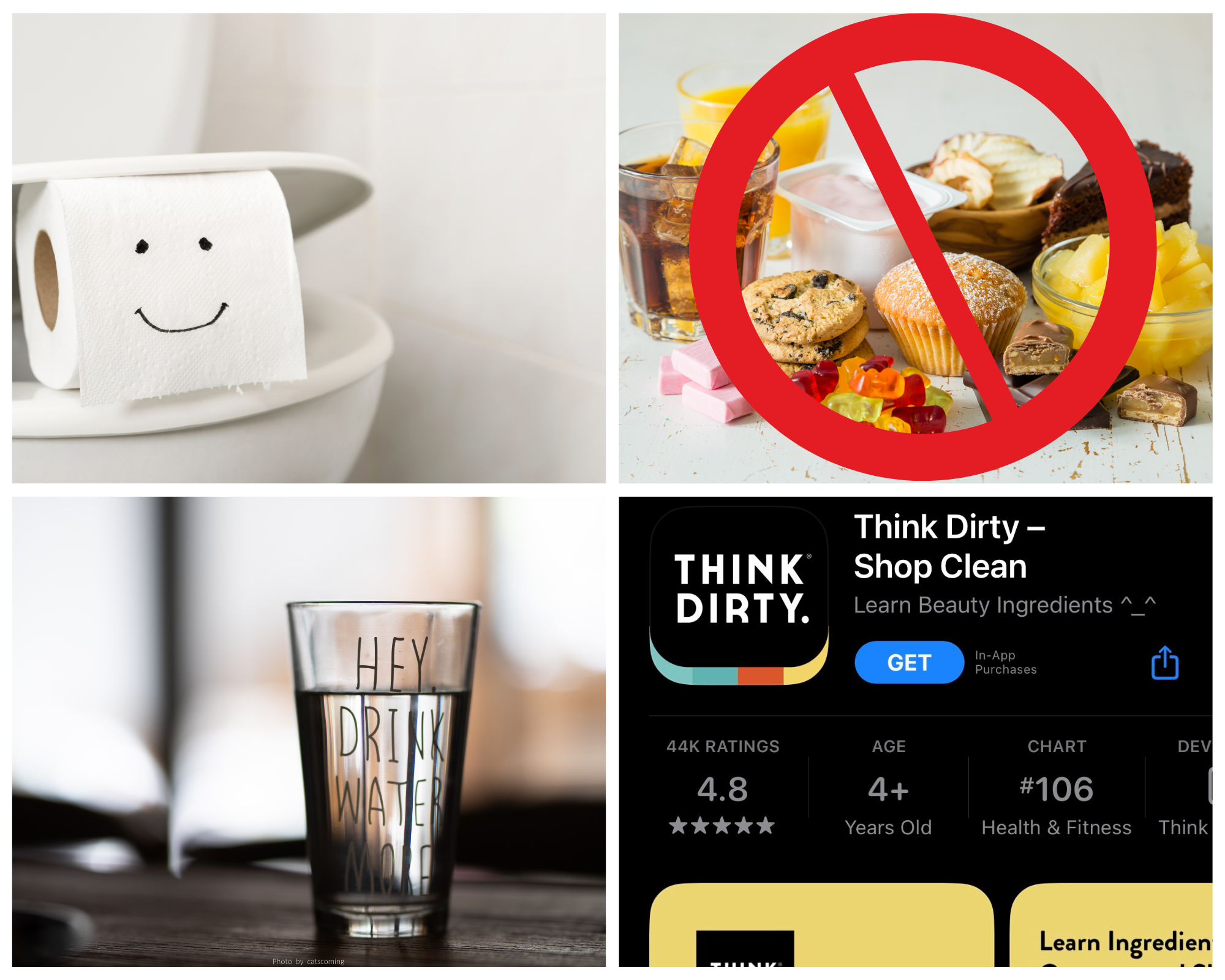 Now for a cleanse
Using castor oil packs over your liver is an excellent, gentle cleanse and support that is safe for anyone to do. You can order a fancy castor oil pack like this one or use a simple DIY pack. For the DIY, you need an old tee shirt, hand towel or cotton flannel material. Fold your material of choice to a size that will fit over your liver, which is located on your right side at the bottom of your ribcage. The liver can stick out a bit from your ribcage toward the middle of your torso, so be sure your material will cover the area well. Wet the material with castor oil. It should be pretty wet, but not dripping. Place this "pack" over your liver, cover with another small towel and use a hot water bottle or heating pad over the pack. Relax for at least 45 minutes. You can safely keep the pack on for hours, if you like. When you remove the pack, you may store in a plastic grocery bag and reuse it up to 3 times. Then rinse well and throw in your washing machine. Be aware that castor oil can stain, so don't let it drip on clothes or furniture. You can do this daily if you like. Use it 3 times a week minimally for best results.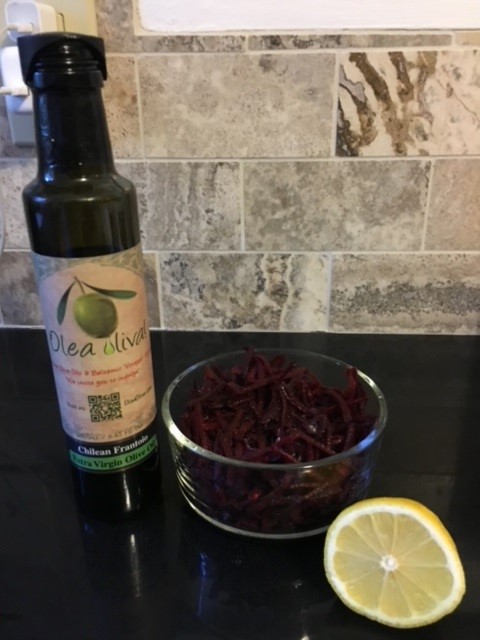 For decades I've gotten great results with a simple, homemade cleanse I call the beet flush. If you're missing a gallbladder, this might be too much for you, but it's pretty gentle, so most people with a gallbladder can handle it just fine. Of course, if you experience pain or unpleasant symptoms, don't push it and start with the castor oil packs. Here's the recipe:
Grate 1 cup of raw, organic red beets. Add 2 tablespoons of either flax seed oil or extra virgin olive oil and the juice of ½ a fresh lemon. Keep refrigerated.

Stir this mixture and eat 1 teaspoon every 1 to 2 waking hours for 2 to 3 days. Make a new supply when needed.

After the first 2 to 3 days, eat 1 tablespoon of the mixture 3 times a day for one week.
Funny side story- One client misread the instructions and ate 1 tablespoon of the mixture every 2 hours for the entire 10 days, a huge detox!! She struggled with detox symptoms but pushed through and by the end felt fabulous. She said, "I liked my husband again!" LOL! In Traditional Chinese Medicine the liver is the seat of anger and irritability, so……… 😉
If you're not up for either of these cleanses, an herbal liver cleanse could be the ticket for you. I put a nice one on the Wellevate site under the title "Liver Cleanse".
You can use the castor oil packs along with either the beet flush or the herbal liver cleanse, but do not do all 3.
Happy Cleansing!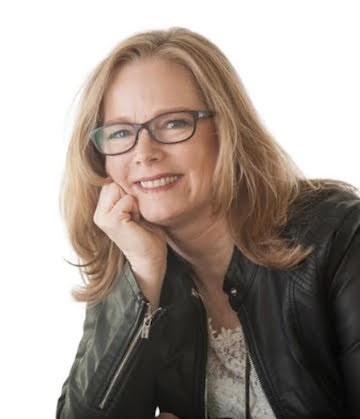 Disclaimer: This should go without saying, but I'll say it anyway: I am not a medical doctor and nothing in this blog should be taken as medical advice. Discuss all medical issues with your own MD.